OFAC Sanctions / U.S.E.E.L. List
Due to PayPal restrictions we had a lot of problems after selling stamps and coins from countries on the USEEL list (see below) For that reason we did the following. We only mention the first letter of the country followed by ** These countries are listed in their own country category.
It concerns these countries: Burma, Ivory Coast, Cuba, Iran, Iraq, Lebanon, Libya, North Korea, Somalia, Sudan, Syria, Yemen, Zimbabwe
If you purchase items from one of these countries and you will pay via PayPal, you will receive a payment request directly from PayPal with the subject 'purchase worldcointrader' so no country name is mentioned.
 
SALES CONDITIONS, please read first before you buy!
Coins with a value over 25 Euro only via registered shipping
Stamps with a value over 50 Euro only via registered shipping
Orders with a value over 30 Euro paid with PayPal only via registered shipping

All shipping to Ukraine only via registered mail
Coins to Russia only via registered mail

PayPal / Moneybookers payment + 50 cent fee for amounts under 10 Euro!!
No fee for purchases over 10 Euro
In case of refund, shipping costs will not be refunded.
Reclamations within 1 week after receiving the items.

Payment:
Cash
Banktransfer IBAN/BIC

No stamps for payment!

We are NOT responsible for items that got lost in the mail if shipping is with normal, priority mail.

Payment has to been done within 10 days.

We leave feedback once a week, and only in return. So many people do not leave feedback so now we do it only after we received feedback.
Please do not make lower offers for cheap items!! Prices are very reasonable and keep in mind that I charge only real shipping costs. No hidden costs to make more profit!! I do not respond to unreasonable offers.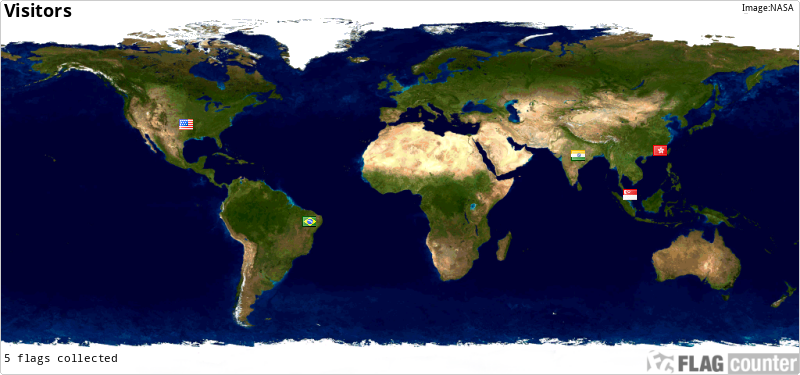 Since September 26, 2010

 

WORLDCOINTRADER

NOT ONLY COINS

VISIT OUR SHOP

 

---

To make your search easier just click the button of your choice

 

---